I have a dream! Yes, I know what an opening statement, I have been blogging 3 years now and quite honestly the divide between bloggers and designers really does not seem to have got much better at all, in fact now with more and more bloggers it is probably getting worse. It would be so nice if we could all get on, work together and most of all enjoy what we do. Before I am yelled at yes I know some designers do this as a job, it is serious to them, but like with anything there has to be some fun involved or it becomes reflected in your work.
This week alone on social media I have seen bloggers cussing about designers too high expectations and designers complaining about how their designs are being shown.
I stay away from commenting directly, I honestly don't want the hassle. But I had to say something because it really should not be like this.
Bloggers if you do not like a designer's requirements do not apply to them, if they change them whilst you are a blogger for them politely point out the change is making it more difficult for you and walk away on good terms. Remember this is a business for designer x, and they have to do what they feel is right for their brand. Remeber when selected they are trusting you with their hard work!
Designers whether you are new or old, value your bloggers if you have an issue with them talk to them directly.  Make your guidelines clear and when you are not hiring bloggers yourself but have a blogger manager doing it for you, make sure you are singing from the same hymn sheet. I am honestly very lucky to have awesome sponsors who I believe do just this and that is why some of them have been an obvious part of my blog for years!
Have fun all because we get one life to live and play as we wish!
Clothing & Hair

Top and Skirt- Prism Singapore Silk Top and Skirt by Journey- Designer Showcase

Hair- Desmonia– Connie Hair

Shoes- Glamistry Ramonda

Necklace-[evoLove] – Hunter Gift Necklace – Enchantment

Nail Applier- Dark Passions-Koffin Nails– Frosted Foilage- 4Mesh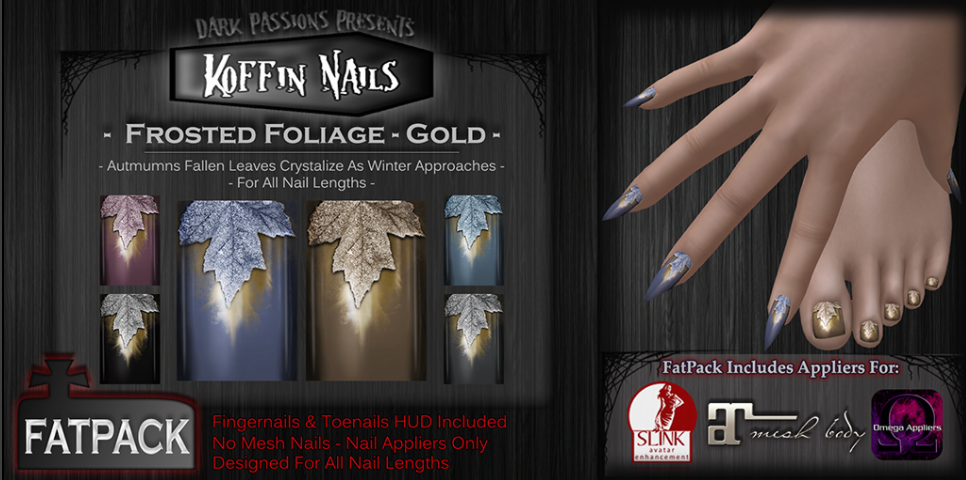 Body and Skin
Head and Body Applier- Wow Skins–Giorgia Catwa- 4Mesh

Body/Hands/Feet-Maitreya Lara
Head- Catwa Catya Bento

Eyes-Catwa– Mesh Eyes

Eye Applier- Dulce Secrets– Soul Eyes
Pose and Scene Information

Prop and Pose- Something New– Sing for me2- Twe12ve